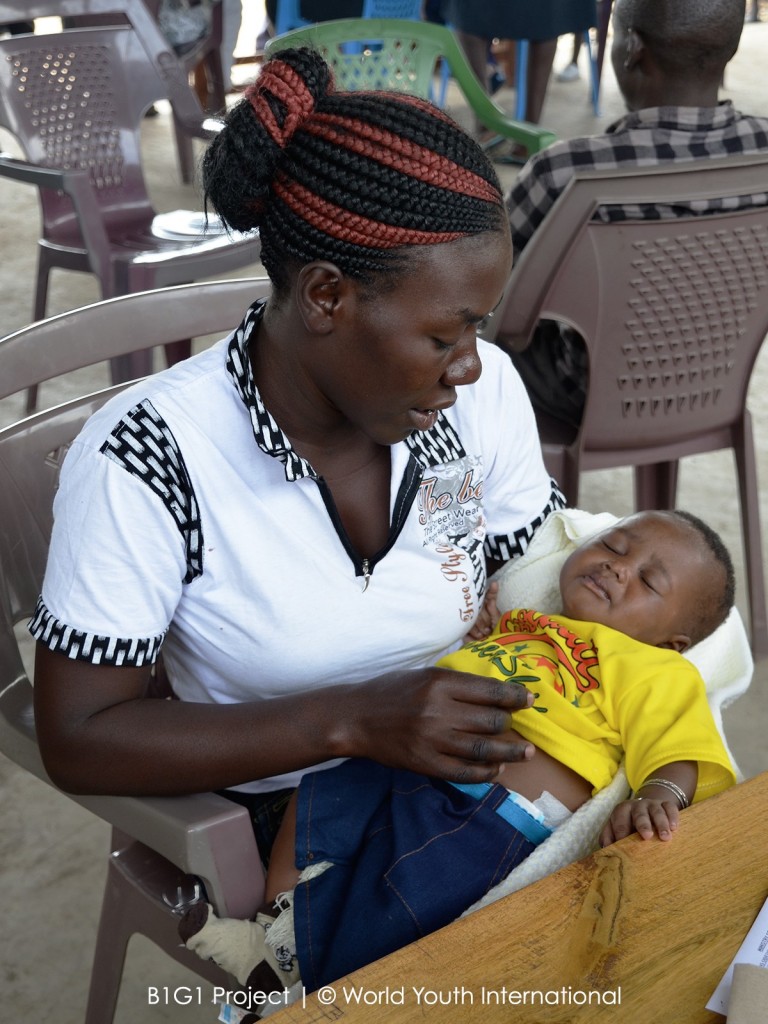 There are many worthy causes we can choose to support with B1G1 (BUY1GIVE1), and since 2014 we have been able to make lots of positive, tangible impacts to peoples lives. For every order a customer places with us, we donate to our chosen B1G1 project.
From July 2018 we're supporting the Odede Community Health Centre, which is located in the rural community of Odede in Western Kenya. Opened in 2013, the centre provides crucial health and medical services to people living in extreme poverty. This project aims to protect the health of expectant mothers and their babies, by providing a safe environment for delivery. For generations, women have given birth at home in dangerous conditions, which poses a threat to the lives of the mother and her child.
Our aim is to provide hospital admission for 100 mothers, ensuring they have a safe childbirth, and protecting the lives of the mother and her baby.
We will keep you updated on the progress with this cause. To find out more about B1G1, visit the website here: b1g1.com/home