With festival season around the corner, you need to ensure your cabling is ready for your next event, and doesn't let you down. If you're in any doubt, why not let Universal put your mind at ease and get your cables certified, repaired or replenished?
These are 5 common issues we come across and fix for our customers:
Inspect, Test & Certify
Problem: You've been using your cables throughout the year, but either don't have an in-house testing facility, or haven't had time to consider it. Your cables need to be retuned to factory performance levels.
Solution: Firstly a visual inspection is made and any damage is noted, then the fibre ferules are cleaned before running an attenuation test across all cores. If the cables pass, they will be packaged with the test results and shipped back to you. If any cables fail testing, a polish, re-termination or repair, will be needed.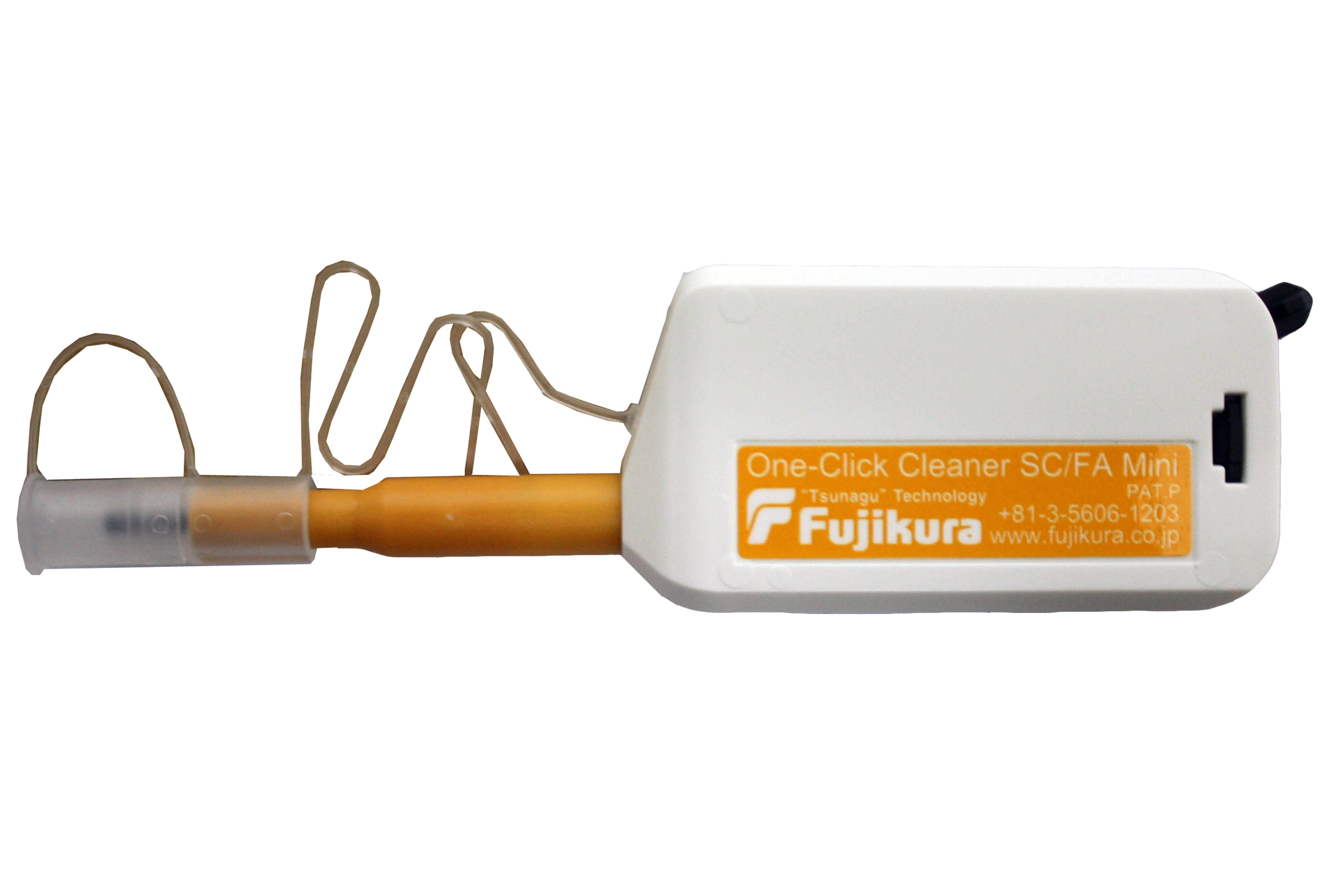 Connector Polish
Problem: The connector shows a 'fail' when tested i.e. the return loss is outside the pass parameters. This can result in an intermittent or failed network connection.
Solution: A connector polish can sometimes resolve this, as it removes scratches and debris from the end face. However, if the fibre is badly pitted, it will need to be replaced…
Connector Replacement / Repair
Problem: Accidents can happen, particularly when the cables are used in a harsh environment. We have seen Neutrik opticalCON boots destroyed, and standard connectors pulled off.
Solution: This is rarely terminal, if the cable is undamaged it can be re-terminated with new connectors. Following this, the same inspection/polishing/testing
process is then followed.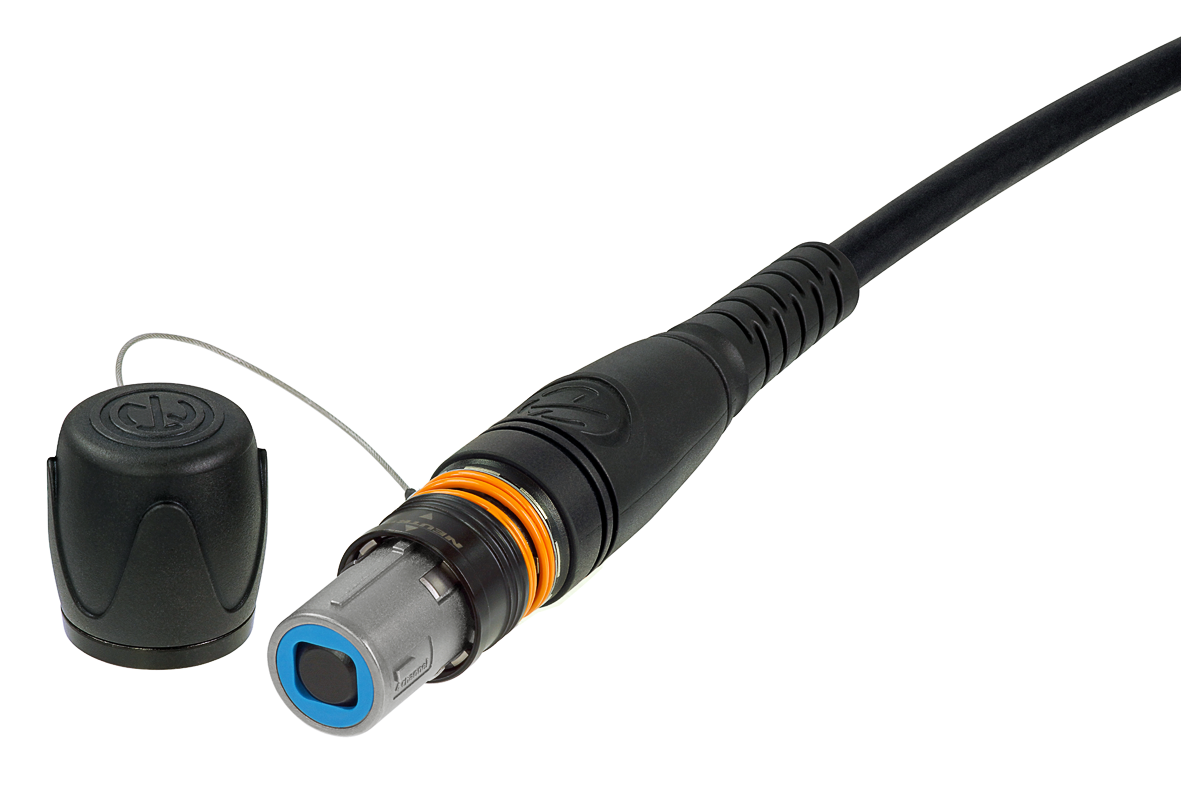 Fibre Breakage 
Problem: This is a more serious issue, where the cable has been cut either deliberately (to remove from a rats nest of other cables) or accidentally (friction burns can cut through the outer sheath).
Solution: Once the damaged portion is removed, the two remaining segments can be made into two assemblies. This is especially handy if the assemblies have a more expensive connector such as an expanded beam or Neutrik opticalCON. A new reel can be provided for the newly created assembly.
Change of Connector
Problem: You no longer have a use for the currently installed connectors as the end equipment has changed, but you want to save money and reuse the cable and reel.
Solution: The cable can often be reused if it is still in good condition and it is cheaper to recycle than to buy a new assembly. The cable would be tested to ensure there is no internal damage that would affect performance and the sheath would be visually inspected. If the cable passes, then provided it is suitable for the required connector, the new connectors can be attached.
Get in touch and make sure your cables are up to standard
If you're concerned and would like help to certify, repair or replenish your cabling, get in touch with the team at Universal Networks, we would be happy to help and discuss the most suitable option for you.