Funktioncreep
Funktioncreep is an award-winning visual productions team, renowned for high impact architectural projection mapping, immersive laser shows, interactive 3D video mapping, tour and festival visual artists, holographic projections and live motion graphics.  Founded in 2006, the team has delivered over six hundred bespoke productions for many hundreds of creative and private clients.
They undertake a great deal of video and laser work for many UK music festivals, including Creamfields, Terminal V, Isle of Wight and Steelyard London. At some of these events, they're required to supply the infrastructure, including the critical connection between stage (where their lasers / screens are) and the FoH control position behind the audience.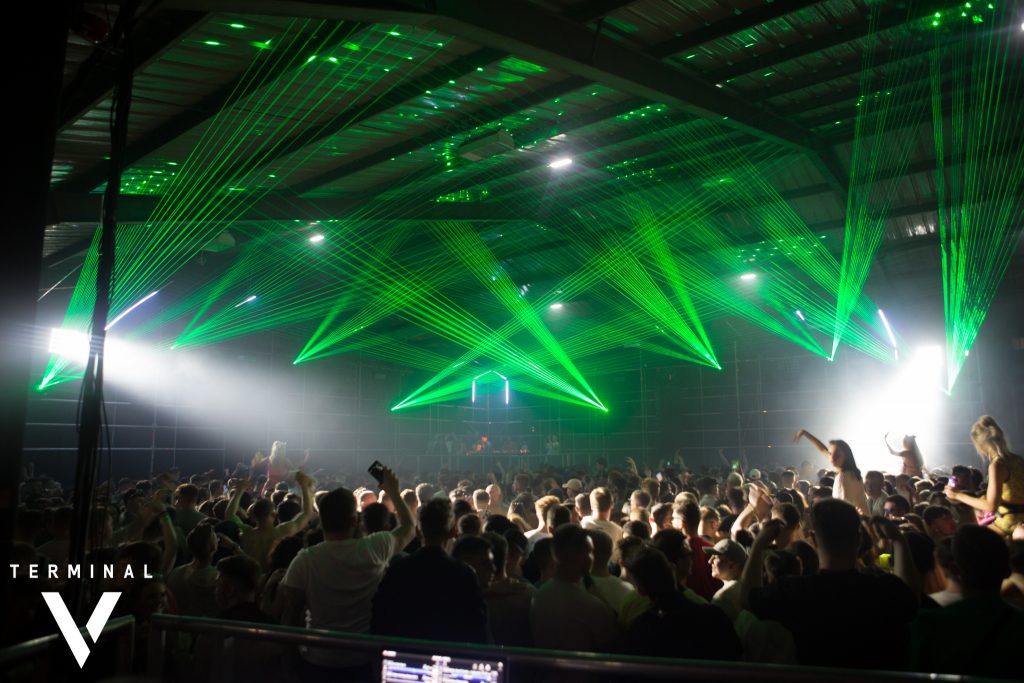 Tour grade Cat6
The majority of show control data is sent over Gigabit Ethernet, Creative Director Andy Stentiford explains "We previously used tour-grade Cat 6. However, without the armoured protection, there was always a greater risk of failure due to crushing or exceeding the cable bend radius when flying the looms. Also, there was a limit to the lengths that could be used to sustain Gigabit data without signal conditioning from additional switches."
The perfect solution
Andy was looking for an alternative solution and found ArmourLux online. After speaking with a few of suppliers of different brands, he decided ArmourLux was "a perfect solution". Funktioncreep are now using ArmourLux cables exclusively for this critical connection (between the stage and the control position behind the audience). "The cables handle video and laser control data, as well as passing track information from the DJs to our control position, allowing us to perfectly synchronise our show" explains Andy.
Knowledge to provide the right solution
 "From the moment we spoke with the Universal Networks team, we knew it was the right choice. We found the team very knowledgeable, helpful, and sympathetic to our deadlines and requirements." Senior Account Manager Liz Waterhouse spoke with Andy to understand their requirements and immediately recommended our ArmourLux500 solution with LX-MAX connectors.
ArmourLux was developed for mobile fibre optic communication as bandwidth and distance requirements outgrow copper based solutions. Many applications are discovering the limits of copper, as Funktioncreep found with the limits they could sustain Gigabit data on with copper cabling.
The LC-MAX is fully compatible with standard LC sockets and equipment, allowing it to be plugged directly into kit. The cable uses a Military grade Belden Tactical fibre with outdoor PUR sheath, which is designed for repeated deployment and harsh environments, meaning it can withstand the footfall and repeated flexing of a busy live music event or festival.
How have you found the LC-MAX to use?
"It has surpassed our expectations, performing flawlessly with both data and video transmission". For Funktioncreep, reliability in the field was the key issue, they were prepared to compromise on other factors including flexibility and ease of deployment – however with ArmourLux they've not needed to compromise on anything. "ArmourLux has proved a perfect solution" says Andy.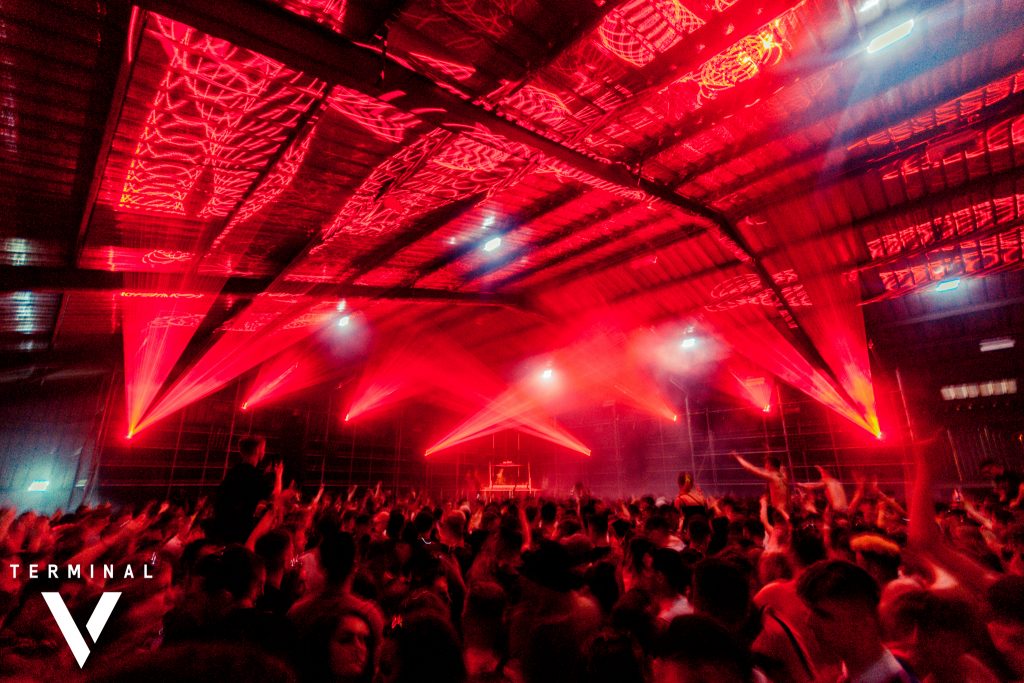 Would you recommend Universal to others?
"Without hesitation. In fact, we have already  recommended Universal Networks to our industry colleagues".
Is there anything we could have done better?
"Honestly, no – every detail of the order was communicated perfectly, and it was delivered on schedule along with a comprehensive test report. We couldn't be happier with the service".
Photo Credit: Craig Muir Photography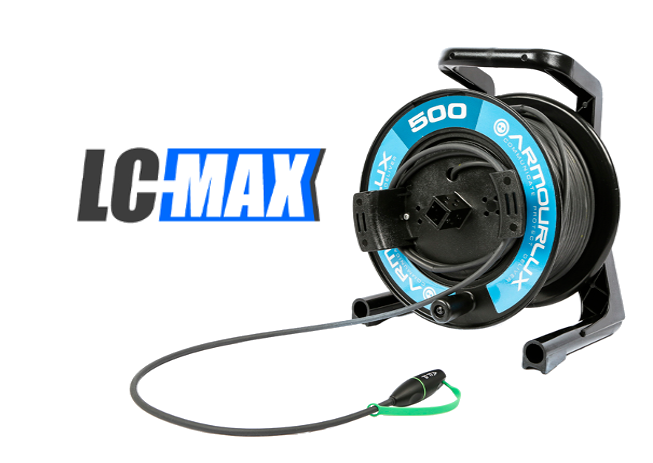 The ArmourLux500 LC-MAX
We've used a specially developed Military grade Belden Tactical fibre with outdoor PUR sheath which is designed for outdoor use & repeated deployment. It's ideal for harsh environments, striking a balance between durability and portability. Available in bend insensitive singlemode or multi-mode fibre and 2 core or 4 core fibre to suit your needs.  Find out more about the LC-MAX here: www.universalnetworks.co.uk/armourlux-500-series-lc-max

From high-profile commercial rebranding events to fifty thousand strong music festivals, campaign launches to keynote speeches, celebrity weddings to elite parties of just twenty attendees, Funktioncreep has delivered a truly diverse range of breath-taking, jaw-dropping and unforgettable visual experiences. Visit their website for more information here: www.funktioncreep.com


For 25 years, our customers have trusted us to provide reliable fibre and copper solutions, through innovation, product knowledge and an in-depth understanding of their needs.