Giving back is important to us and we regularly donate to worthy causes via the B1G1 (buy1give1) initiative, every order placed = a donation. B1G1 allows us to pick from a whole range of wonderful causes.
The most recent project we supported was focused on preventing child blindness, by giving a daily dose of vitamin A supplements to children in Turkana, Kenya.
Our target was to provide 50,000 daily doses of Vitamin A to children in Kenya, which we happily surpassed by providing a total of 61,300 daily doses. This will make a huge impact to the mobile clinics which look after over 7,000 children in local villages. As always, thank you to our customers for making this possible.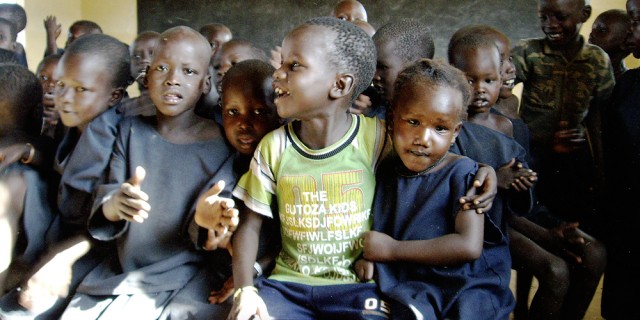 Our next challenge has been selected by our customer Timeline TV, who have chosen to support the provision of HIV/AIDS medication to patients in South Africa. This fantastic cause supports patients suffering from HIV/AIDS by providing them with anti-retroviral drugs, making HIV a manageable disease rather than a life sentence. We're aiming to supply 1,800 days' worth of medication to patients. Every order placed will help us achieve this target!