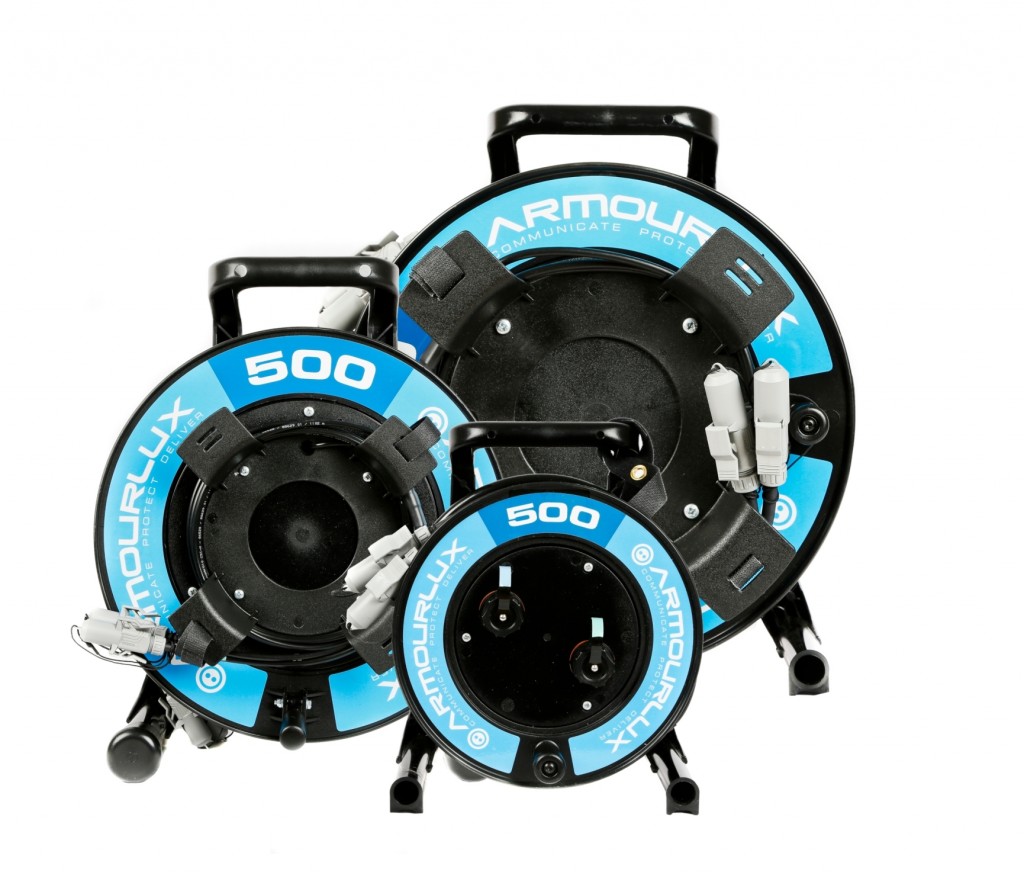 June was a great month with some interesting projects both UK based and abroad, with a big focus on our range of deployable fibre products.
We've always been proud of our global presence, delivering fibre and copper cabling to a vast number of countries and June was no exception. Here are some of the projects we've worked on in the last month with companies based abroad:
• We provided Allied Telesis media converters to an engineering firm based in South Korea.
• ArmourLux deployable fibre cabling for a broadcasting company filming a live children's TV show in Paris.
• A project to deliver ArmourLux LC-Max deployable fibre for a show in the Middle East.
• ArmourLux deployable fibre for an anti-drone system for a high security event based in Canada.
As well as a broad number of projects abroad, we've been lucky to have worked with some interesting UK based companies:
Tactical fibre cabling for use with satellite equipment, using IP-PRO2 connectors which are high density IP68 rated plugs.
MTP cables for the UK's national synchrotron, a science facility where scientists study a wide array of things from medical treatments to technology advancements.
Take a look at our customer case studies for a more in depth view of the some of the projects we've worked on.