Hungerford based fibre and copper networking specialist, Universal Networks, is celebrating the impressive milestone of 25 years in business. From modest beginnings selling network hardware, Universal Networks has evolved to become a leader in the fibre and copper cabling market, with a particular focus on deployable fibre cabling. Their products are used by a variety of industries, including broadcast, utilities and military, as well as at high profile live music and sporting events.
Universal Networks now has a global customer base, supplying products to over 10,000 customers spread across 37 countries, from Australia to the Antarctic. Highlights over the years have included the launch of two successful brands: ArmourLux deployable fibre and PROCAT deployable copper, and working with many well-known clients.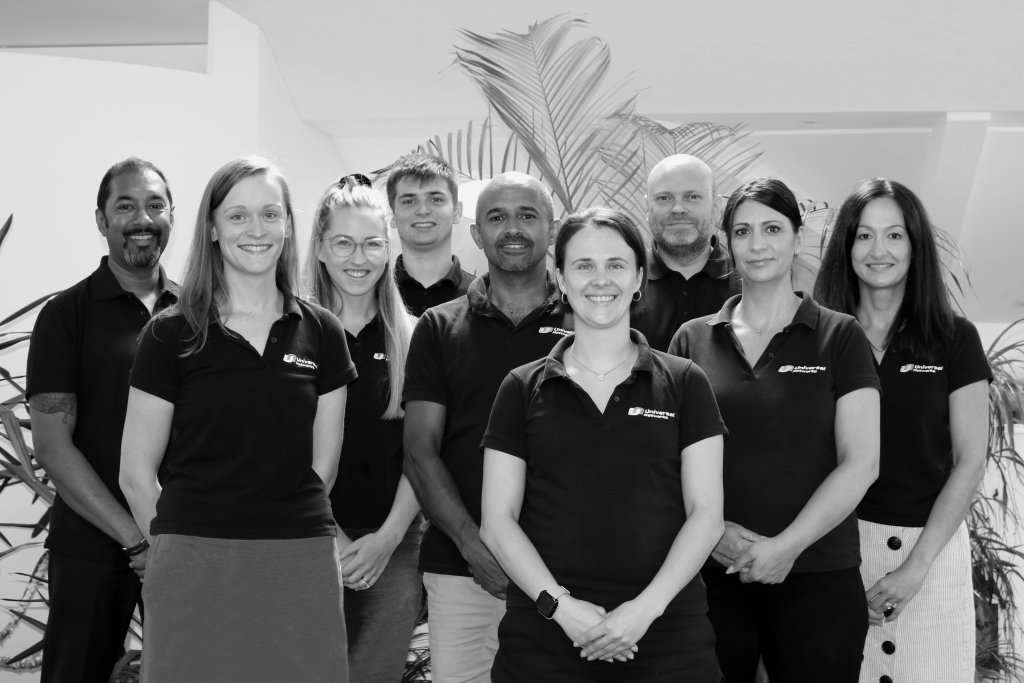 This landmark year brings exciting growth plans, with the company expanding its manufacturing capabilities to allow for the development of new products and bespoke cabling solutions. This will also allow Universal Networks to accelerate product development and offer more after sales support to its customers.
Founder and MD Eddie Hing explains "Customer needs have evolved and they increasingly require more complex fibre solutions, which aren't met by off the shelf products. We continuously expand our capabilities in order to meet these challenges, working with them to develop more bespoke solutions to help them achieve their objectives.  This is the most enjoyable part of what we do, as it enables us to be creative and ultimately, the client ends up with an improved solution".
Although product needs may have changed, a focus on high standards has remained consistent. The ISO Quality Standard has underpinned every element of the business for over a decade, providing a framework for consistent, excellent customer service from all employees as well as driving continual improvement. Universal first attained ISO9001:2008 certification in November 2007 and ten years later, were one of the first IT companies to transition to ISO9001:2015.
Follow Universal Networks on social media to be the first to hear about latest news, new product launches and 25 year celebrations.