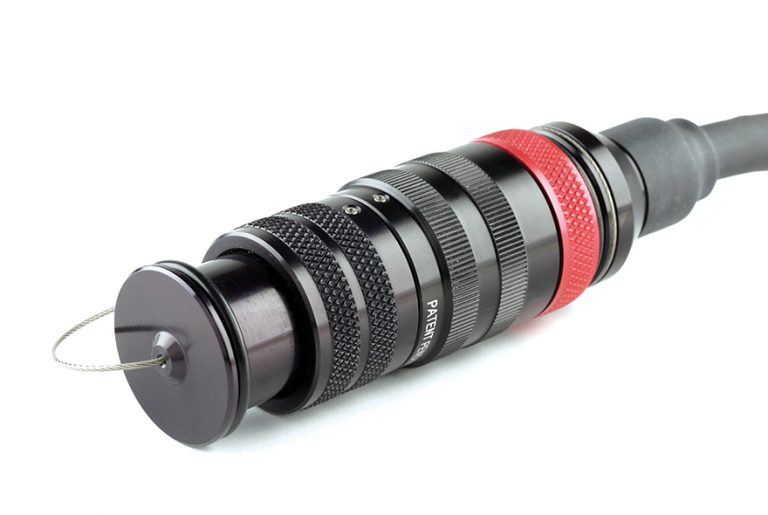 We're pleased to announce we have added OCC's MHC-T3 connector to our deployable fibre range, a high-density fibre optic connector with a host of benefits.
The MHC-T3 utilises environmentally protected MT ferrule technology to deliver up to 48 single mode or multimode fibres in a smaller footprint than traditional -cylindrical connectors.
– One cable, 48 connections; dramatically reduces installation time & costs
– All-metal shell provides extreme impact resistance for reliability
– Hermaphroditic plugs allows easy, flexible connections when building an end to end solution.
Despite supporting up to 48 fibres, the cylindrical IP68 metal-bodied connector is very compact. Uniquely, being hermaphroditic, cables can easily be daisy-chained for extending the length or connected to mounted bulkheads, without any concern for gender.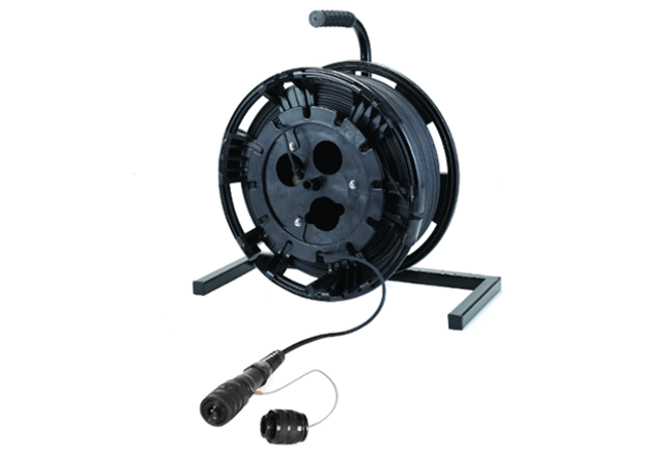 Delivering high-speed communications critical for today's ever increasing bandwidth requirements.
Universal Networks Managing Director Eddie Hing comments "we're continually expanding our range of deployable fibre, to be able to give customers the different levels of robustness and functionality they need. We're thrilled to be able to offer OCC's MHC-T3 connector, an extremely robust option for high speed connectivity"
Take a look at the OCC range online here.