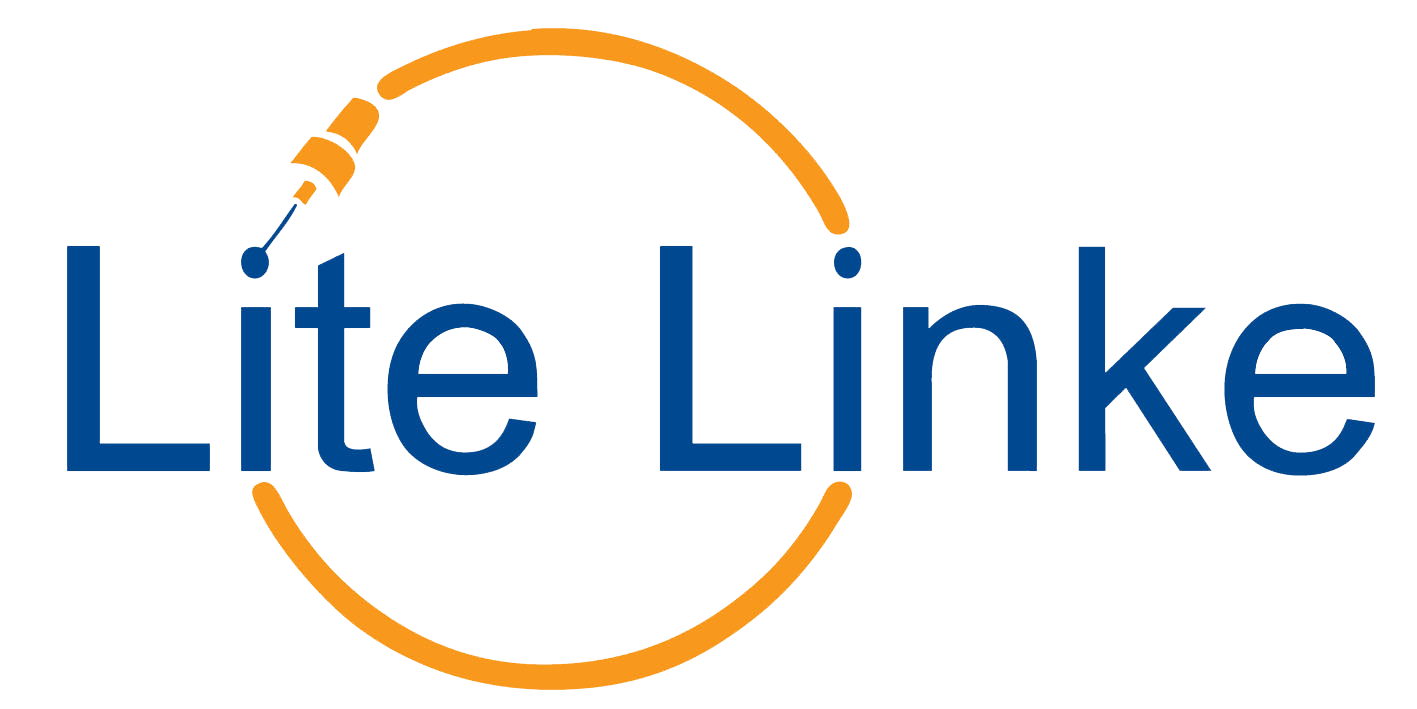 Universal Networks is pleased to announce a distribution agreement to supply Lite Linke MTP® Elite products. Lite Linke manufactures MTP® connectivity containment and cabling solutions, including all types of MTP cables from 12 fibre to 144 fibre trunk cables to harnesses and high density cassettes.
Bringing together best in class components, a highly skilled and motivated workforce, and the best turnaround times in the industry, qualities which fit well with Universal's aim of providing excellent customer service and expert product knowledge.
Lite Linke manufacture products using only the best components, including USConec MTP Elite connectors, from its state-of-the-art facility in North Wales.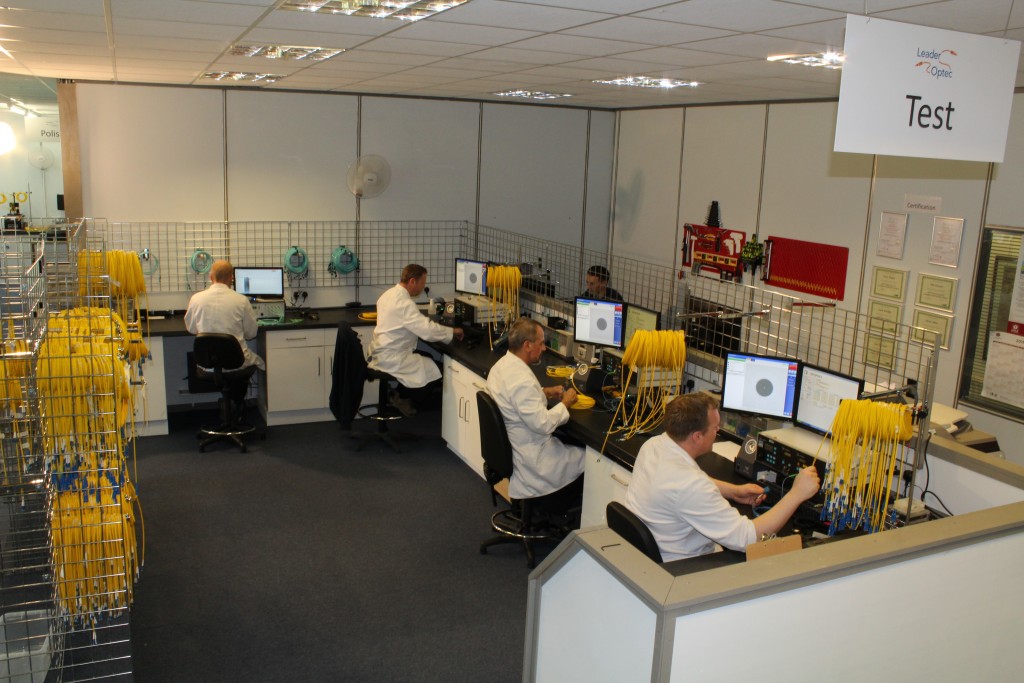 Universal Managing Director Eddie Hing comments "It's great to partner with Lite Linke, a brand which fits well with our portfolio of fibre optic products. We're keen to support UK manufacturing, to reduce our carbon footprint and deliver high quality products. Partnering with UK based Lite Linke allows us to meet these goals, whilst also being very responsive to our customers needs and meeting event the tightest of deadlines".
"Eddie and his team are a great match for Lite Linke, so we're absolutely delighted with their appointment as Distribution Partner in the UK. They were one of the first companies in the UK to really embrace MTP Elite products and undoubtedly have the expertise to provide excellent pre and post project support. The fact they have now decided to partner with us is a really exciting prospect'' Paul Desmond, Managing Director, Lite Linke
View the Lite Linke range here.