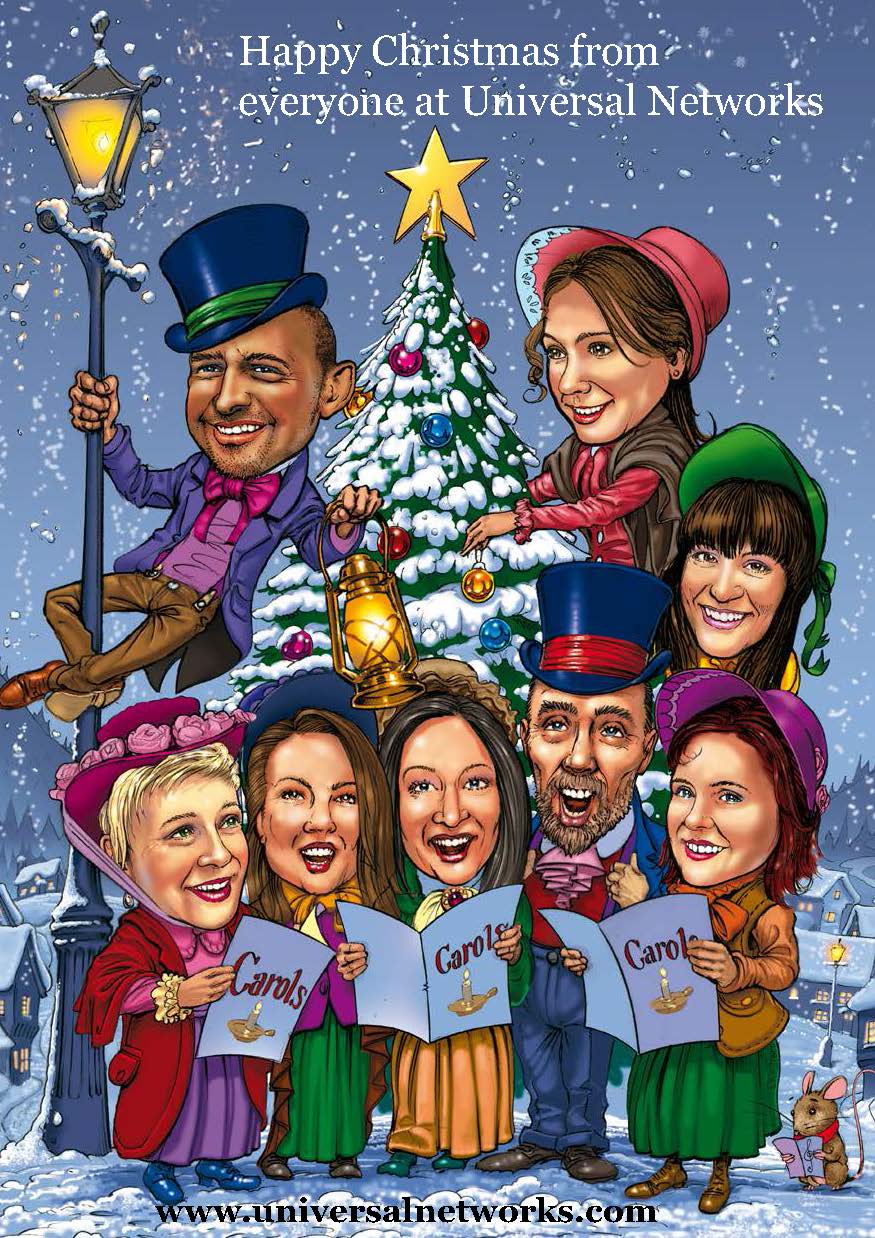 We would like to wish all of our customers, partners and suppliers a very Merry Christmas and best wishes for a Happy New Year. Thank you for all your support during 2015!
We will be closed from 1pm on Thursday 24th December 2015 and will reopen at 9am on Monday 4th January 2016.
Have a wonderful Christmas!