For the last three months we have been supporting two wonderful causes, as part of our ongoing support of B1G1 (Buy1Give1) and the importance we place on giving back. For every order a customer places with us, we donate to one of the many great projects B1G1 run.
Empowering single mothers to provide for their community
We have given 145 days of support to women in Kenya who work in a thriving workshop making uniforms for local students, reusable face masks and hand-made crafts and jewellery. Employing the women gives them access to life-changing skills, and a good income. They are able to inject the true colour, vibrancy and zest for life that is so unique to African women into their work.

Supporting Entrepreneurs in Africa
We have also donated to a project that supports women in Malawi, Zambia, and Zimbabwe to lift their families out of poverty by providing bookkeeping skills and microloans. In times of difficulty, these entrepreneurs are unable to continue with their work, so its vital to provide financial support. Giving this support ensures they can safeguard the long-term success of their businesses and continue to provide for their families.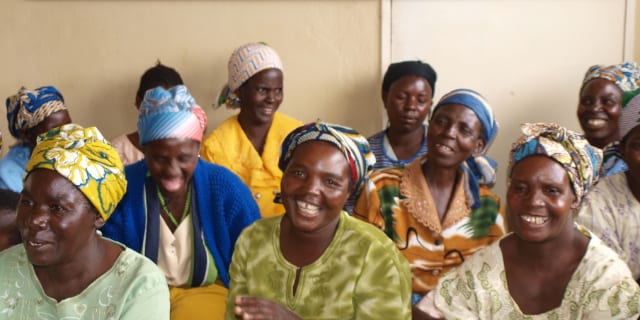 Find out more about B1G1 here.