Since October, we have been supporting two wonderful charitable projects as part of our ongoing connection with B1G1. For every order a customer places with us, we make a donation to the projects we're currently supporting. With so many deserving projects to choose from, we have picked two which we feel strongly about.

HOPE Foundation began in 1991 in India, and has since grown to deliver sustainable, high impact community based programmes to the poor across 22 towns and cities in India. This particular project focuses on feeding impoverished orphans who have lost their families because of AIDS, providing them with a nutritious meal. Nutritious meals are vital for the physical and mental development of children, as well as giving them the energy to do well at school. The vision of HOPE, is to help improve the lives and communities of the under privileged in India by giving them HOPE for a brighter future.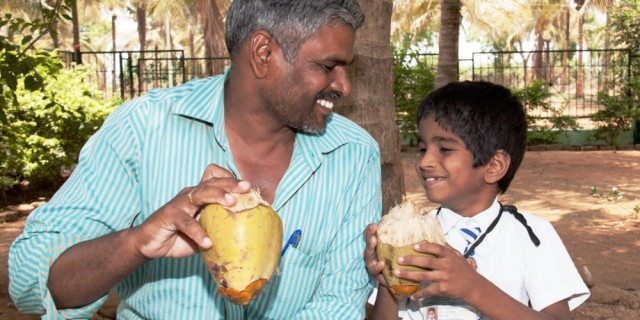 We have already provided 700 meals to orphaned children in India and hope to add to this total by the end of 2017.
Edgar's Mission is a not-for-profit haven for rescued farmed animals located in Victoria, Australia focused on providing sanctuary to farmed animals in need. We have given to three causes supported by Edgar's Mission:
Providing orphaned lambs with life-saving bottles of formula
Medical support for injured animals who have been rescued by Edgar's Mission, giving emergency veterinary treatment
Giving nutritious carrots to pigs at Edgar's Mission, to ensure they stay happy and healthy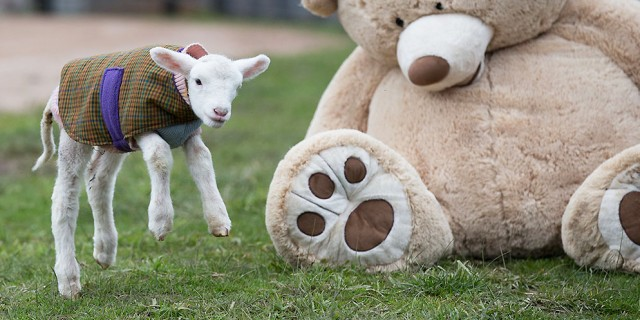 Universal has given 50 days of medical support and 120 meals to rescued animals, since October 2017.
We're committed to supporting these particular causes until the end of the year and will give an update on the total giving impacts we have made in the New Year.
Thank you to all our customers, who make this possible.