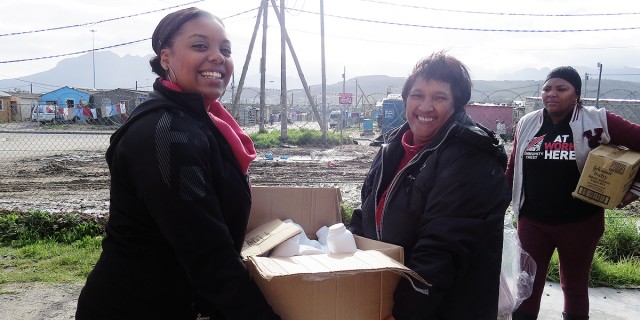 Back in January, we set the target of providing 1,000 days of support to patients suffering from HIV/AIDS, through the Community Chest of South Africa. The project we've been supporting provides anti-retroviral drugs to patients, to help make HIV/AIDS into a manageable disease rather than a 'life sentence' for the many sufferers. Supporting this project addresses their physical, emotional, and mental needs, greatly encouraging them and allowing them to live their lives in a more fulfilling way.
Happily this target has been surpassed, providing a total of 1,012 days of support!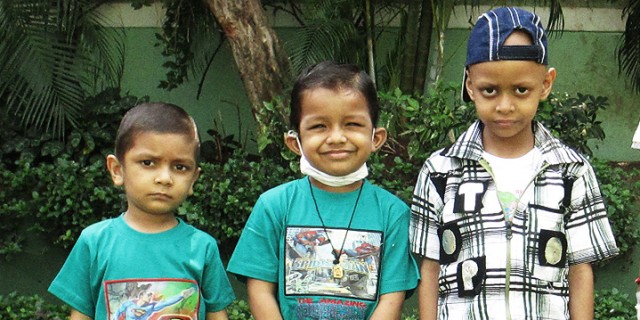 We have also been supporting The Bombay Mothers and Children Welfare Society by donating to a project that provides accommodation to patients and their family during cancer treatment. The provision of accommodation relieves some financial pressure from relatives and aids the rehabilitation of the patient.
Our aim was to support families for 100 days through the charity, this has been exceeded with a total of 108 days of support given.

We're excited to be supporting two new causes:
Himalayan Animal Treatment Centre UK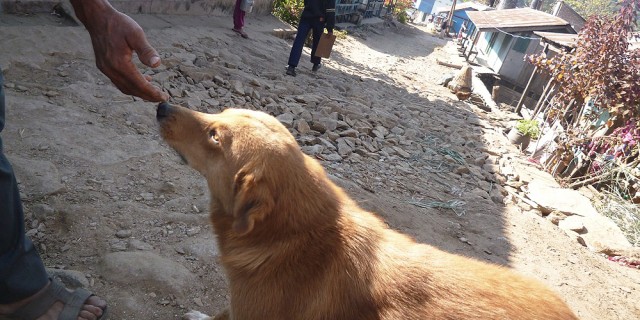 The Himalayan Animal Treatment Centre aims to end the suffering and deprivation endured by street dogs in Nepal, so that animals have access to food, shelter and care. There are three main projects we're aiming to support through this charity:
Providing nutritious meals to rescued dogs who arrive at the rescue centre emaciated and sick. The project gives a healthy diet of  rice, chicken and vitamin supplements to the dogs, until they are able to be released from the rescue centre.
Treating an injured dog with antibiotics and the necessary treatment for open wounds, preventing the health of the dog from deteriorating further.

Giving treatment to dogs with skin disease, supplying ointments and disinfectants for medicated baths.
Our aim is to provide support to 100 dogs through the Animal Treatment Centre in Nepal.
The SAGE Foundation

The second charity we're focused on supporting is the SAGE Foundation, an umbrella organisation helping various charities to address the educational, health and environmental needs of children living in slums and villages in India.
We're contributing towards the cost of education for children at the Shikshan Gram Village in India. This gives the children the potential for a much brighter future when previously they had little hope. We're also providing nutritious meals to underprivileged children, helping to liberate them from the vicious cycle poverty. It is essential for the physical and mental health of children that they are given nutritional food to help them grow and develop. Nutrition also helps them to do well academically in school and feel good about themselves.
Our aim is to provide 300 days of educational support to disadvantaged children and 300 nourishing meals to children in need.
B1G1
As always, our donations to these causes are only possible due to our partnership with B1G1 (buy one give one). Everytime a customer buys from us, we make a positive difference to someone, somewhere in the world. You can read more about this here.