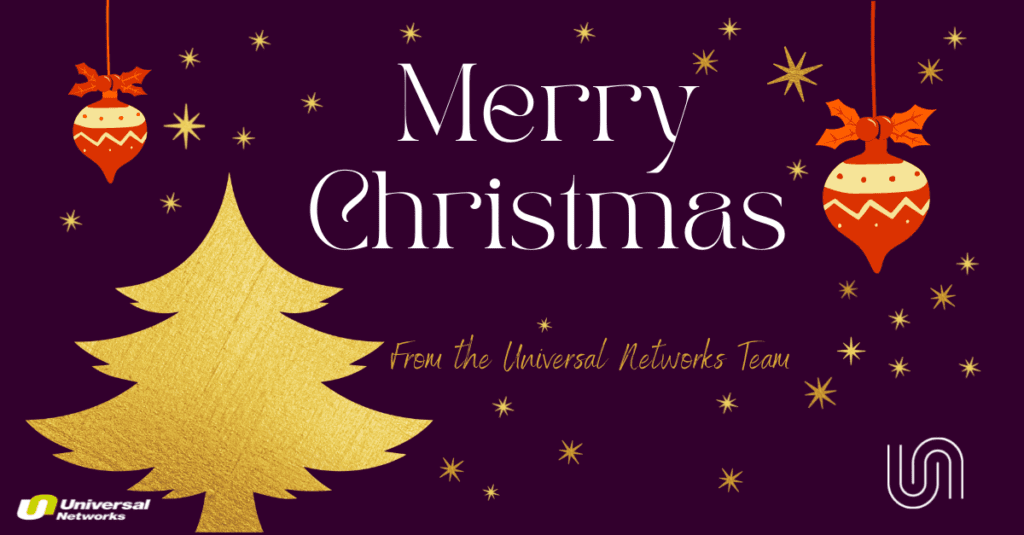 We would like to wish all of our customers a very Merry Christmas, we look forward to working with you in 2022!
We will be closing for our Christmas shutdown from midday on Friday 24th December and reopening from 8.30am Tuesday 4th January 2022.
2022 will bring some exciting product developments, which we're excited to let you know about in the New Year…..
Take a look at some recent new products